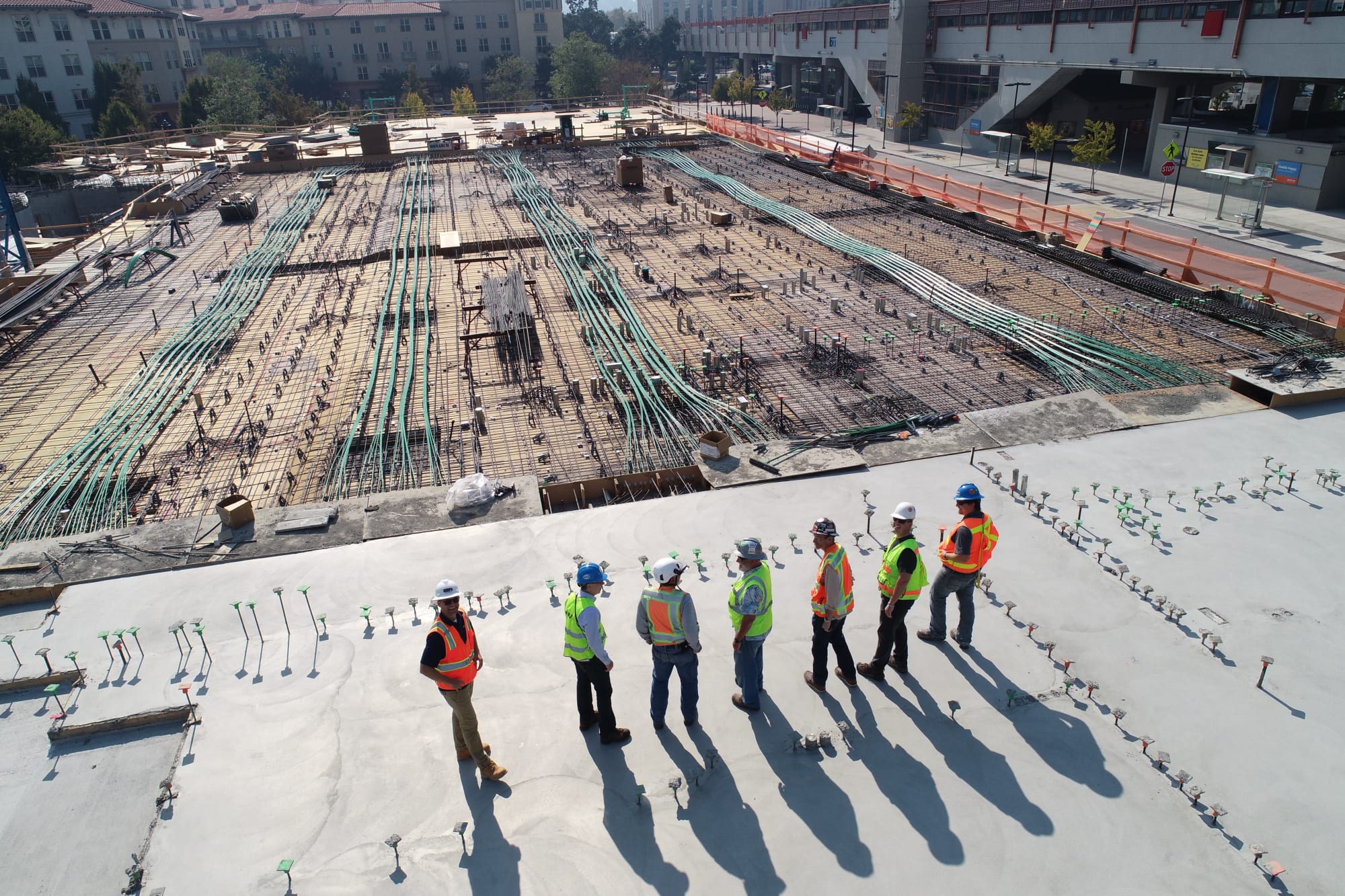 Arco Case Study
UK Store Expansion
Understanding the Size of the Prize
The Challenge
Arco's mission is to keep people safe at work. Arco have a network of ~50 stores located across the UK alongside their safety training and consultancy business. Our challenge was to understand the drivers of store performance, and to use this to develop a blueprint for the expansion of the stores network; allowing more people to have easier access to a local store.
The Approach
In depth analysis of store data to build understanding of branch catchment areas.
Identification of the key factors which drive branch performance – both at the macro (market) level and at the micro (location specific) level.
Development of a unique, bespoke database of all trade parks in the UK, each ranked according to it's suitability for a new Arco store.
Identification of the best opportunities for new branch openings, in terms of both the markets to enter and the trade parks on which to locate.
The Impact
The GEOLYTIX team worked closely with us to help us to understand our trade customers and stores. Their insight has identified the growth potential for our retail business, and a detailed blueprint to guide our strategic investments as we develop our branch portfolio.

Paul Frewin, Divisional Director - Retail